Our Team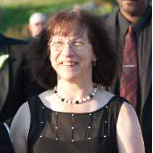 Sue Fowler
AA - Animal Husbandry, BS - Animal Sciences
Owner, Cornell University graduate with 35 years of experience as a licensed veterinary technician and laboratory technician. Sue is responsible for quality control, test processing and result interpretations. Sue is fully accredited by the USDA to run all methods of EIA testing and is very knowledgeable in all areas of veterinary medicine from surgical procedures to practice management.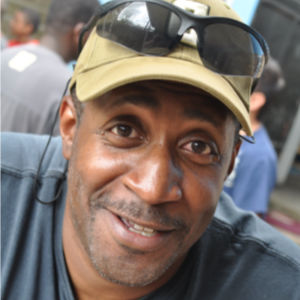 Chuck Fowler
BS - Music Education, MS - Education
Owner, Ithaca College graduate with 25 years of experience in the public school system, left the class room to help make a dream come true for his wonderful bride. Accounts manager responsible for payable/receivable accounts and will cater a pricing plan that suits your needs and pocketbook. He can handle any and all computer/technical questions and design test reporting to fit your practice's.
Joel Fowler
BA -- Sports and Exercise Studies minor in sports ministry, bible and coaching
Lab Tech, Cedarville University graduate with 6 years of youth sports work and 3 years of Collegiate level head coaching/teaching. Joel is responsible for accessioning and assisting in laboratory procedures. Joel will be happy to assist you with any requests that you have. His desire is to serve and create a seamless process for completing your EIA certificates. If you have any tech questions or concerns do not hesitate to contact him.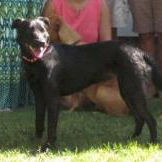 Dahrma
Co-Owner, "Lab Assistant" After a short visit with us we adopted this new family member. Dahrma has taken over the responsibilities of house manager. Security, fun loving activities, belly tickling, petting and stick chasing are all under her authority.